On July 17 - 21, 2019, Chinese Alliance of Social Value Investment (CASVI) and Caijing magazine jointly launched the Social Unicorn Accelerator 2019 (SUA) in China Capital Market Institute. SUA aims to empower social enterprises that endeavor to address social issues and promote sustainable development in a more professional and commercial way.
20 social entrepreneurs are mainly from early-stage projects in health care, innovative education, environmental protection, social accessibility and institutional services. After 5 days of immersive training in key sectors including product development, marketing, financing, strategy planning and team building, attendees reflected that they have been inspired both by mentor's training and peer entrepreneurs, and would like to apply their learnings into real practices.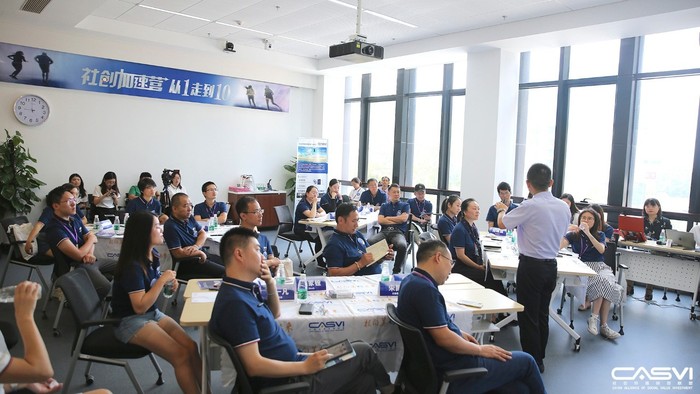 Mentors on the program were all offering pro bono services. Mentor Han Song talked about his motivation to join the program, "I met CASVI in 2018 and that was the first time I got to know social enterprises. I was deeply moved by the story of founders and their social responsibility." He further pointed out he strongly support the ideas of doing well and doing good, CASVI's core value proposition.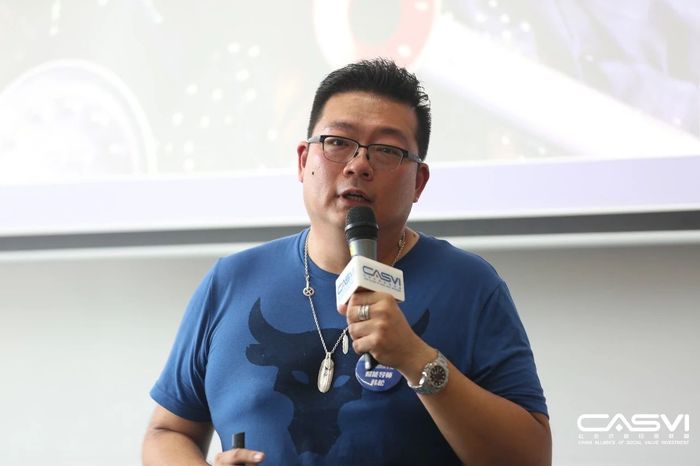 Wang Chao, mentor and professor from the National School of Development at Peking University (NSD), stated that social innovation will no longer be investors entering social sectors nor social sectors moving into business world, but a deeper integration from both sides. Both investors and entrepreneurs have started to pursue the concept of social value, and social innovation needs to integrate more with business. "The key for future will not be individual participation, but a shared place with the integration from both philanthropy and business. Integration and coexistence are crucial evolutionary processes for the entire ecosystem of public good and business world in the future."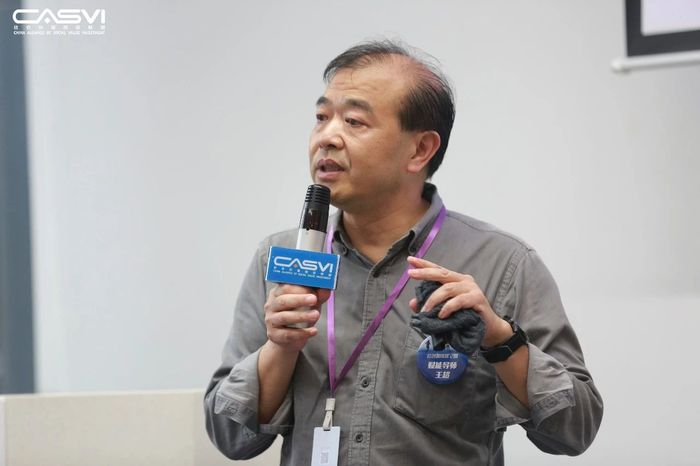 On SUA Demo Day, Wang Zhanyun, General Manager of the Futian Guiding Fund, Zeng Xiaoyu, partner of Green Pine Capital, Wang Mao, partner of Oriental Fortune Capital, Yu Jin, Chairman of Impact Investment Club and investment company representatives from Shenzhen Capital Group, SDIC Equity Investment (Shenzhen), Feng Tai Capital Social Innovation Fund and other institutions participated in the final roadshow.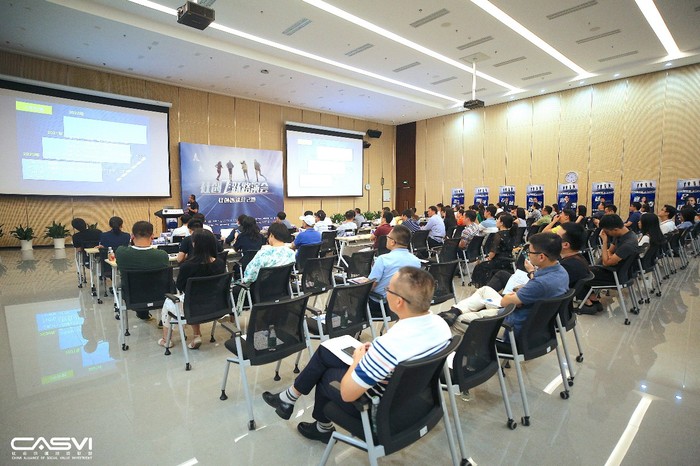 "Yiqibang", dedicated to create a platform for non-profit organizations and volunteers, received investors' consistent high praise and won gold award. "Voibook", using the Internet and AI technology to facilitate the communication for the hearing impaired groups, and "Xiaoyu Technology", promoting employment for the disabled, won silver awards. "Hejia Health", providing intelligent pension solutions through voice recognition and software and hardware combination was bronze award winner.
Wang Yunzhan, General Manager of Futian Guiding Fund, believes that "social value investment meets the demand of the times in today's China investment ecosystem because it not only focuses on comprehensive contributions to the whole society but also good financial return. In this sense, it has a great prospect. However, social value investment is still evolving in short of investment standards, talents and service providers like CASVI to promote, steer and advance. Government from Shenzhen Futian District in recent years has made its efforts, which represents its positive attitude and value towards social value investment."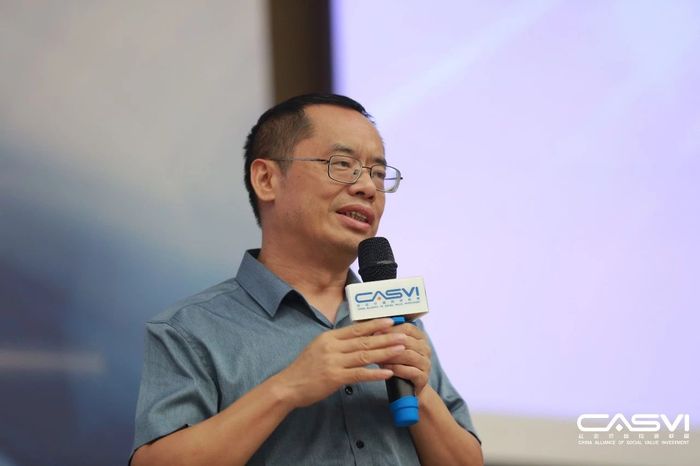 "Today's pitch really surprised us ," said Zeng Xiaoyu, partner of Green Pine Capital, "including the overall quality of the social enterprises. Though cutting from non-profit perspective, they were also meticulous in their business model, which really surprised us. Indeed, investment requires social responsibility, and as investors, we are willing to contribute more time and energy to support social entrepreneurship."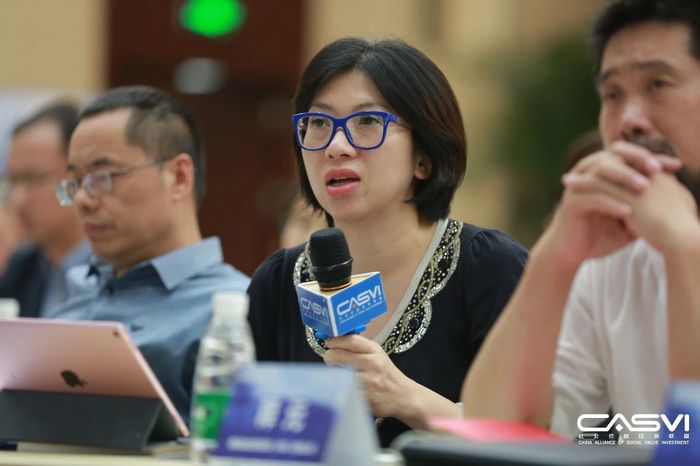 Angela Bai, Secretary General of CASVI said that "Current pressing social and environmental problems share three main features: the rigid demand of society, massive users, and the bottomland of service, supply and value. Therefore, it is possible for China to develop enterprises with rapid growth and high impact, as well as the ability to solve social and environmental problems on a large scale, but it needs visional and patient investors along the journey."