On September 4th, "Investing in the Future: China SDG Finance International Forum 2022" was successfully held at the Beijing National Convention Center. China Alliance of Social Value Investment (CASVI) joined the forum as a partner. Ma Weihua, a member of the UNDP SDG Impact Steering Group and Chairman of CASVI, attended the forum and delivered a keynote speech entitled "SDG Finance is the Core Force for Sustainable Development".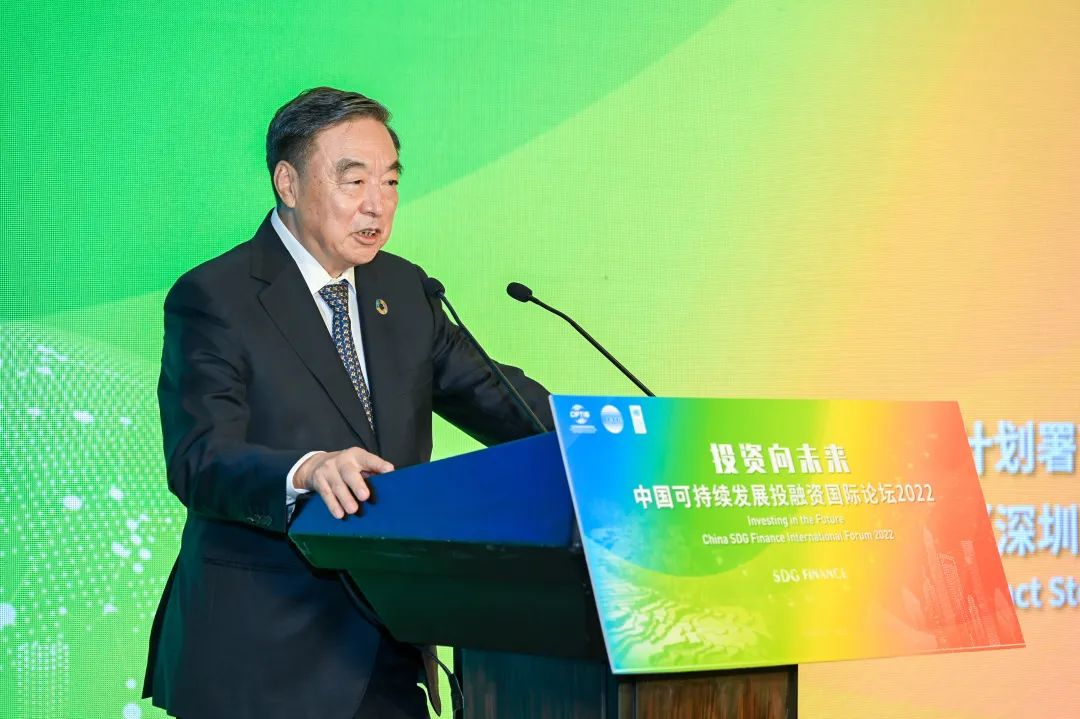 Mr. Ma pointed out that promoting sustainable finance is a global consensus formed after a long exploration that has proven to be effective worldwide. To create a good ecological environment for sustainable finance, government departments, investment institutions, and financial sectors need to work together.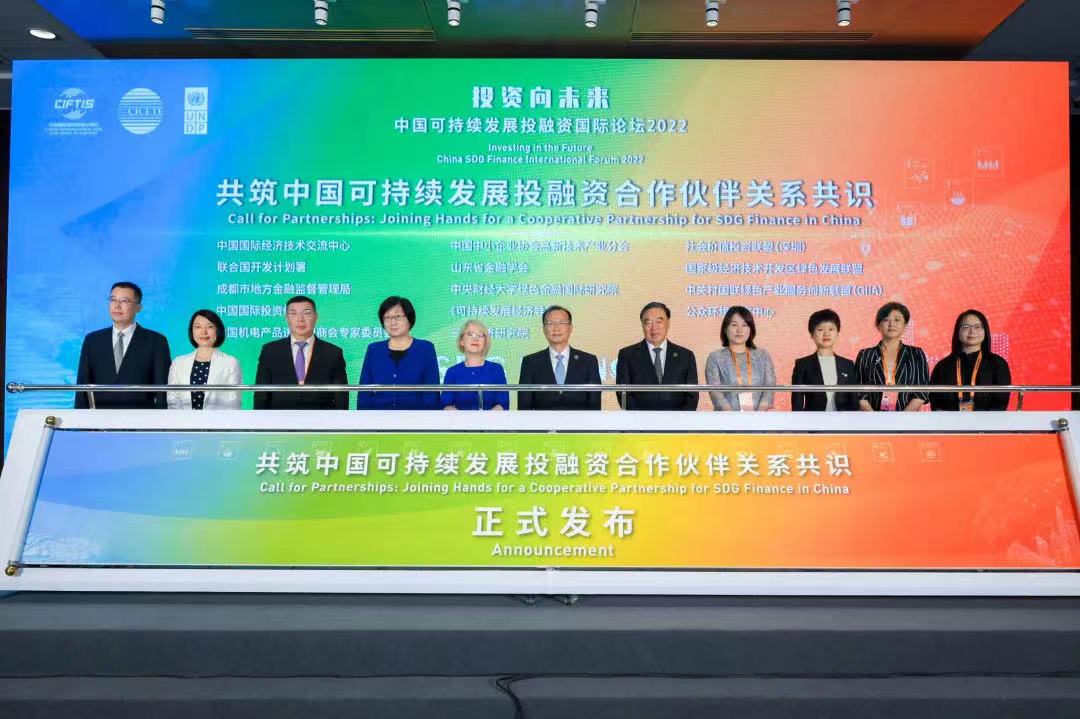 To promote sustainable finance and achieve SDGs in China, CASVI and other 14 institutions announced "Call for Partnerships: Joining Hands for a Cooperative Partnership for SDG Finance in China" .