On August 25th 2022, the roadshow for the 2nd Round Selection of BEYOND Innovation Awards was successfully held. Thanks to Bays work for venue support!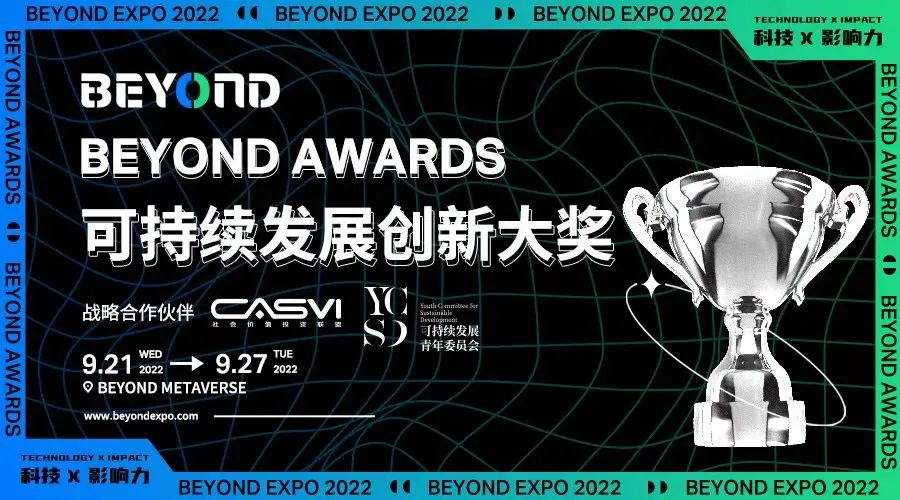 As BEYOND Awards' strategic partner, China Alliance of Social Value Investment (CASVI) co-hosted the roadshow.Selected projects submitted videos or participated directly in the online roadshow to showcase their cutting-edge technological innovation products and services to the market. The professional jury made up of well-known investors, entrepreneurs and experts from the Youth Committee for Sustainable Development (YCSD) evaluated each project based on its market influence, innovation value and application value.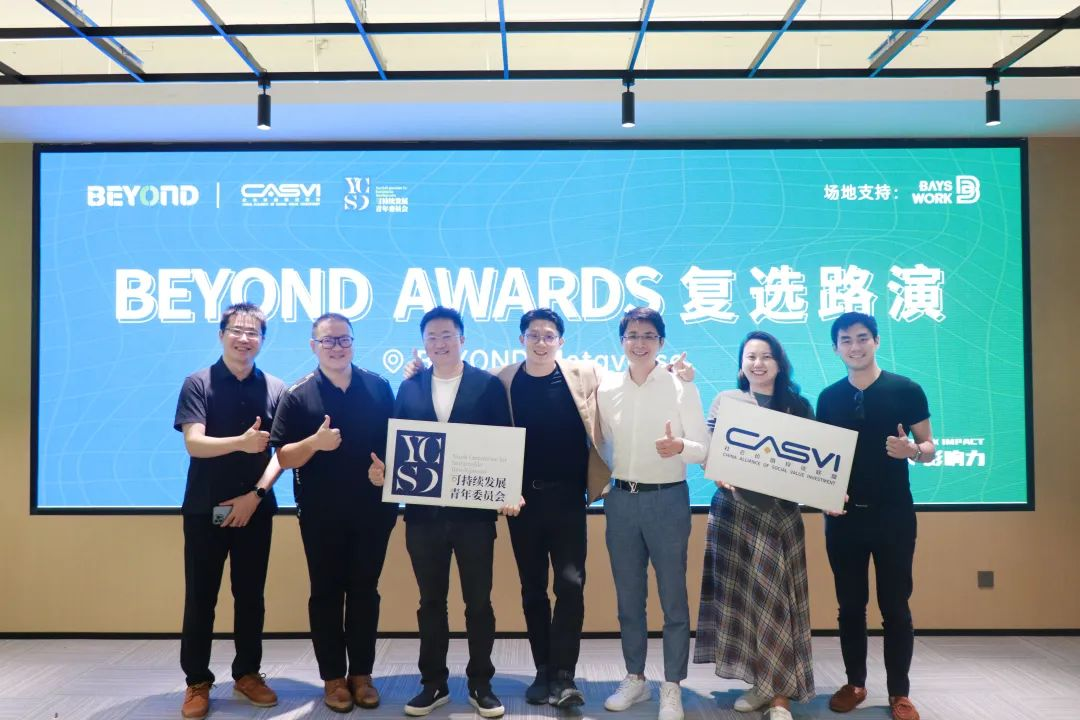 BEYOND Expo, CASVI and the YCSD will further collaborate to facilitate youth innovation and technological innovation in the future. Starting from the collaborative interaction of scientific research, technological progress and application innovation, we will help build a diversified scientific and technological innovation system interacting with policymaking, application, production, education and research, and help enterprises win the initiative in the complex and fast-changing environment of scientific and technological innovation.